Shopping Cart
Your Cart is Empty
There was an error with PayPal
Click here to try again
Thank you for your business!
You should be receiving an order confirmation from Paypal shortly.
Exit Shopping Cart
Hoodilidoo, where the spirit of music lives.
Feel free to help us out! Thank you and we love you whoever you are!
Though Hoodilidoo is not a non-profit organization, we could always use some help from friends!We are a down home grass roots movement and any love gifts you grant will surely be used in the furtherance of Hoodilidoo everywhere. So give a little or give a lot! Because without our brothers and sisters in the Zygote we would not be in out 12th year and looking far into the future! We appreciate all the love and support and hope to see you at the next Hoodilidoo!Don't forget to include your address so we can send you a little thank you via USPS! You can send art and materials donations to:
Hoodilidoo at Naquadah
63694 Peck Academy Rd.
Constantine MI 49042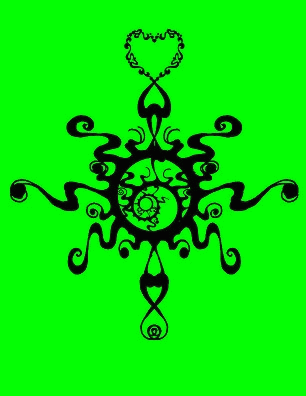 2020 donation love gift schedule.
Any ammount: your name on the stage and a shout out!
$10 get a limited edition Hoodilidoo button. Only have 100 of these.
$25 get a cool laminate only 20 of these.
$50 get a one of a kind Hoodilidoo 2020 shirt. only 10 of these
$100 get to shoot at Jimmy Valentine with a paintball gun. as many of these as needed!
$300 get a late night dinner with Jimmy n Jane two tickets to either fest and main house privileges like laminates access to the loft to sleep in! along with all other percs. Only one of these!
$500 get a late dinner with Jimmy n Jane, laminates and four tickets to either or both festivals and main house privileges and the other percs..! only one of these...
/